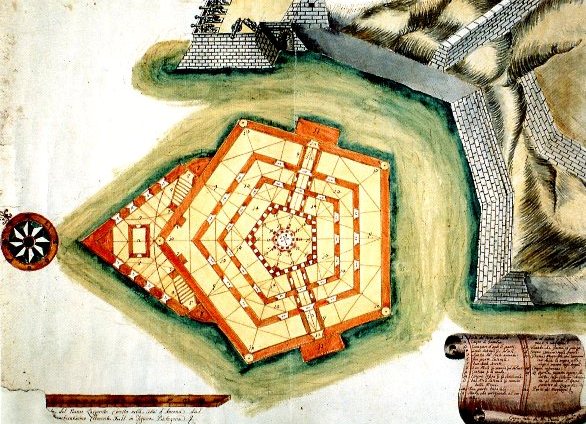 In knowledge-intensive societies, characterized by high technological development and a complex web of group/institutional/evolutionary dynamics, social choices, policy interventions and decisions at the individual level are becoming more and more sensitive to the result of social, ethical, political, economic, and practical dimensions of human life, both at the personal and collective level.
Due to its appeal to objectivity and matter-of-factness, science is becoming the foothold of important decisions and daily actions for an ever growing number of people around the world.
However, the translation from intra-moenial scientific results to practical advices for society is all but straightforward, for a series of reasons, which are amenable to three macro-categories:
1) substantive and/or methodological dissent in the scientific community, exacerbated by the increasing awareness about the possible biases and errors affecting the collection, interpretation, and evaluation of evidence;
2) discording systems of values and risk-attitudes related to the decisions at stake, exacerbated by prejudices across groups and communities (polarization…);
3) accountability issues distributed across the entire decision process.
These phenomena obviously greatly impact on the rationality of the decisions taken by individuals and groups, and consequently play a fundamental role on the wellbeing of people and the welfare of societies.
The Center for Philosophy, Science, and Policy (CPSP), aims to provide a platform for research and advice for science-based policy. It gathers experts in fields of research interested in collaborative work for the development of encompassing frameworks for timely responses to current social challenges in a principled, yet flexible way. A special emphasis is given to foundational expertise in the scientific methods and in strategic and institutional interactions in the scientific ecosystems, and to a systematic and critical appraisal of the available evidence, its uses for policy interventions and for policy evaluations.